Advanced Face and Body Treatments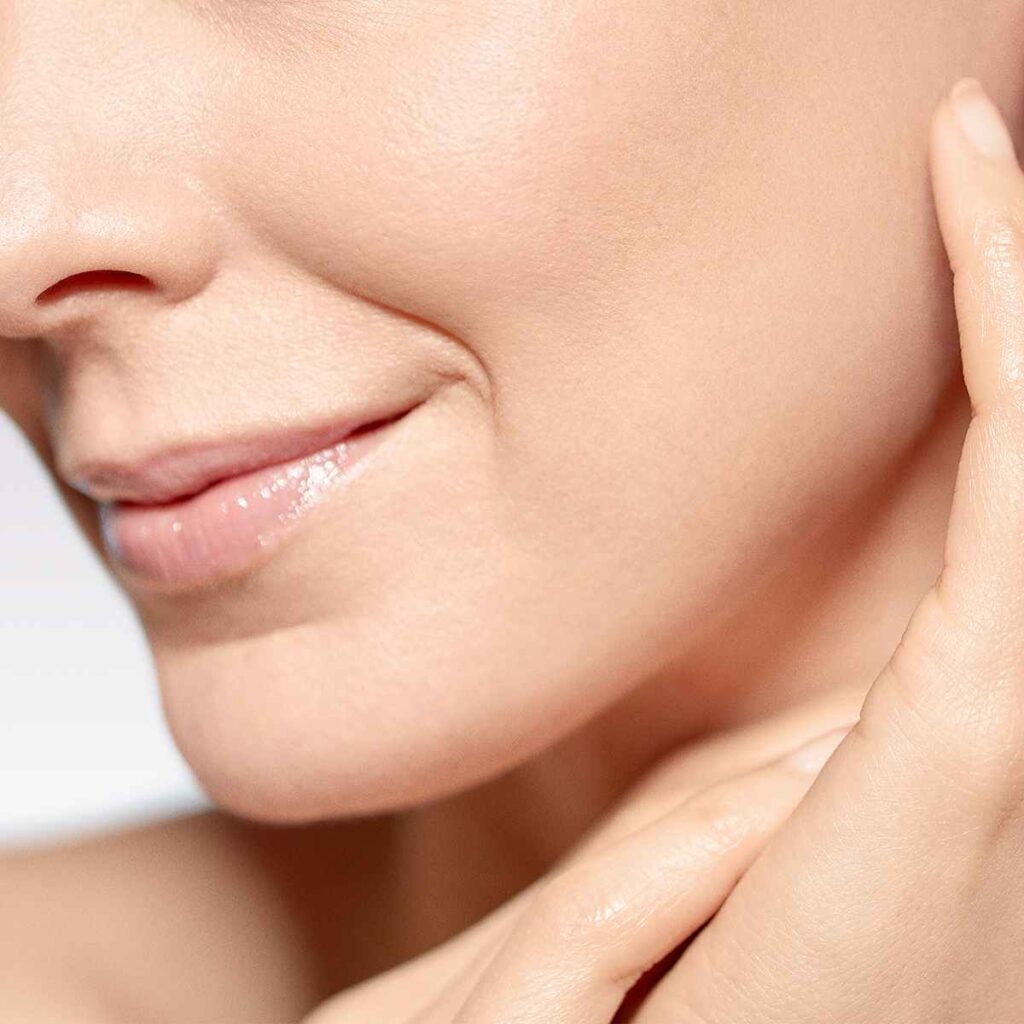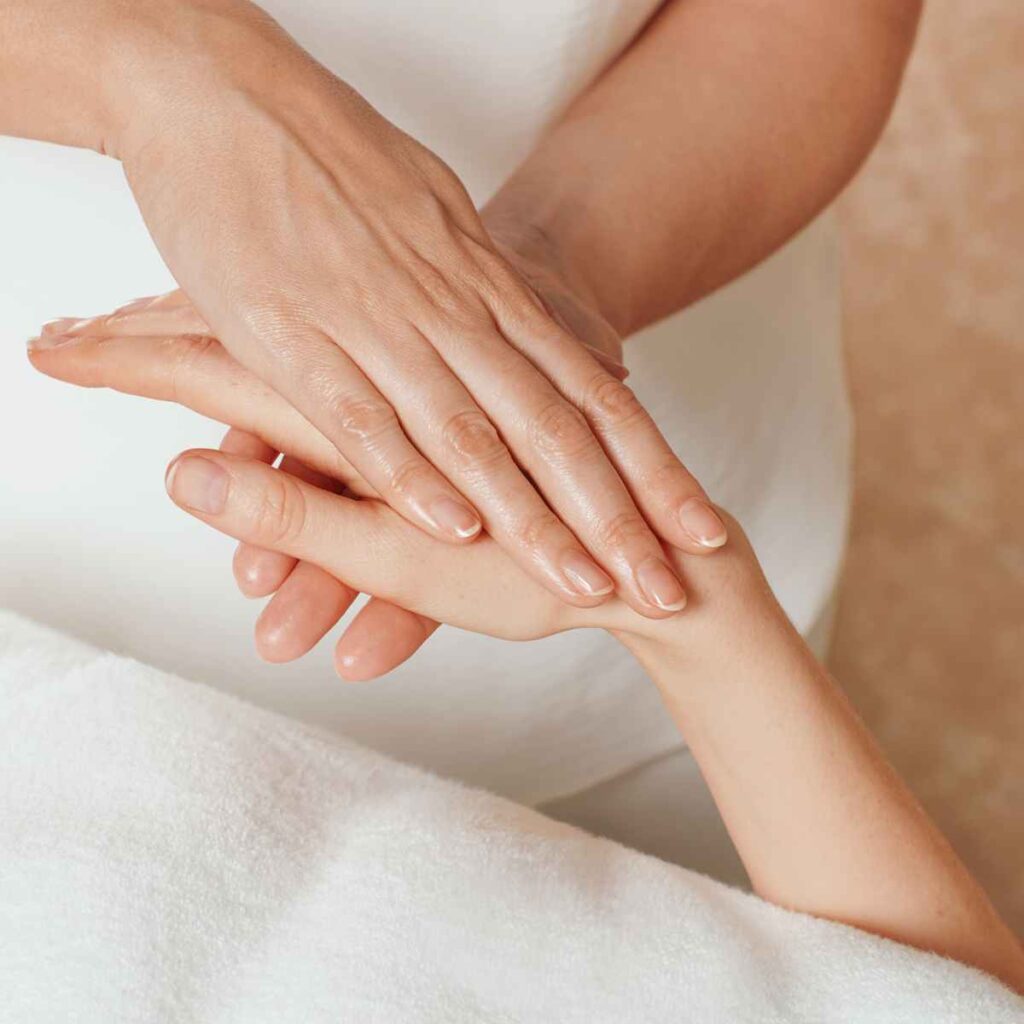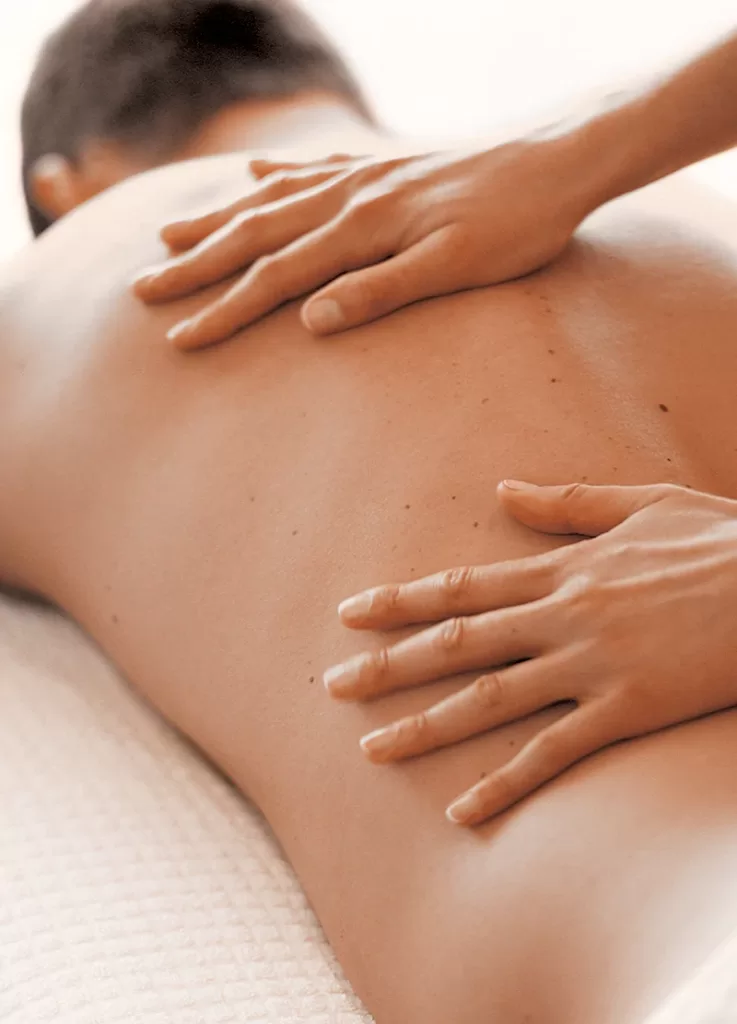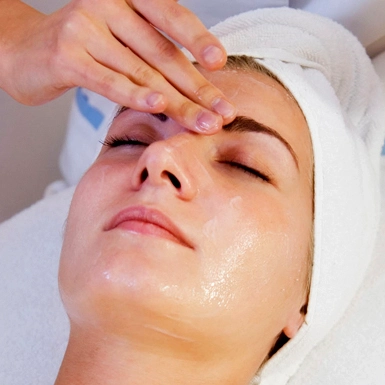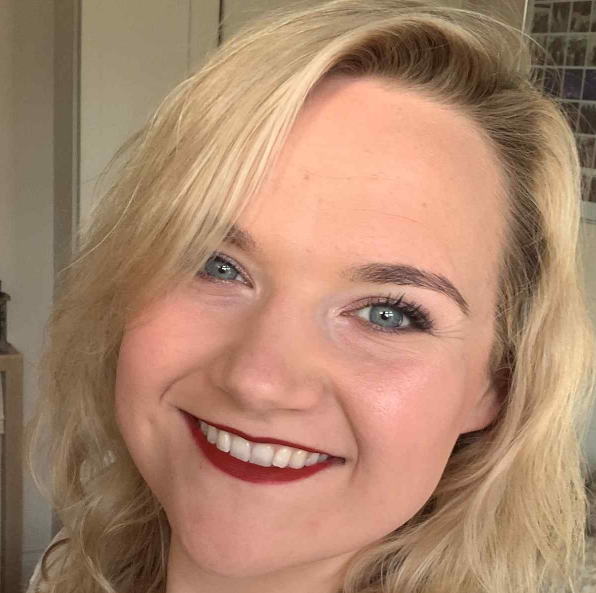 Genie Take Ten Face Rejuvenation
The Genie Take Ten ten minute face lift is known as the personal trainer for the face. It is a perfectly natural way to exercise the facial muscles. As we are 'power' building, a ten minute treatment is sufficient to achieve all that is possible in one session. For 24 hours after a treatment the muscles are still working and re-generating themselves.
Micro-current is a low level of electrical current that mirrors the body's own natural current.  It helps diminish the appearance of fine lines and wrinkles, improve the texture and appearance of the skin, re-educate and tone facial muscles and reduce the overall visual appearance of ageing.
Specifically, it can:
Lift the brow
Plump the lips
Reduce lines and wrinkles
Lighten scars and reduce stretch marks
Tone loose skin and smooth out orange peel
The treatment is completely non-invasive and therefore is a risk-free alternative cosmetic surgery.
Microcurrent Slimming, Toning & Cellulite Treatments
Genie Complete Slimtone Module
As with normal exercise, clients whose muscles are less toned start off gently and increase their activity as they improve. There are separate programmes for slimming and toning. The toning programme works the muscle more slowly than the slimming programme therefore giving the effect of weight lifting. For example 20 minutes of the treatment on the stomach is equivalent to 360 sit-ups.
Gene Complete Lymph Module Complete Detox
Your lymph drainage is your body's natural waste disposal unit. When this gets over loaded with toxins it can cause various problems. The Genie Complete Lymphatic Module can be used to treat and improve problems on both the body and face and offers the following benefits:
• Speeds up the removal of toxins
• Helps with weight loss
• Assists towards cellulite reduction
• Improves circulation
BeautyLab Glycopeel Treatments
Unique resurfacing treatment that combines Glycolic Acid and pomegranate enzyme for optimum effect, leading to a softer, smoother and brighter complexion. Glycopeel focusses on deep cleaning and many levels of exfoliation. Glycopeel is ideal as an Anti-ageing treatment working on sun-damage, pigmentation, premature ageing, but also works on dull, congested and acne prone skins. Our Glycolic acid is available in three strengths 10%, 20% and 30% from which our therapist will select the correct treatment for you. Please be advised that anyone who has not experienced Glycopeel with Lift before will always start on 10%.
Glycopeel Facial
This advanced facial consists of three stages of exfoliation followed by four layers of hydrating and soothing products. Results are visible from the first treatment, however a progressive course of five treatments is recommended taken over a maximum of six weeks.
Glycopeel Back Treatment
The ultimate deep cleanse and refiner for all skin types. Perfect to even out skin tone and bring radiance to an otherwise neglected area of the body.
Glycopeel Hand Treatment
A luxurious radiance treatment for hands which targets wrinkles, blemishes and age spots.
Laura is an Aesthetic Technician with over 10 years' experience in advanced skin care solutions.
To help with the signs of ageing, hair removal, red veins, pigmentation, acne, scars, tattoo  removal, nail fungus and skin tags she uses IPL, Laser, Microcurrent, Advanced Glycolic Skin Peels, Cryotherapy and Dermapen.
Laura is based at Healthwell Clinic, Gurnard Pines.
T: 01983 243183
E: laura@healthwellclinic.co.uk
W: www.healthwellsolutions.co.uk/laura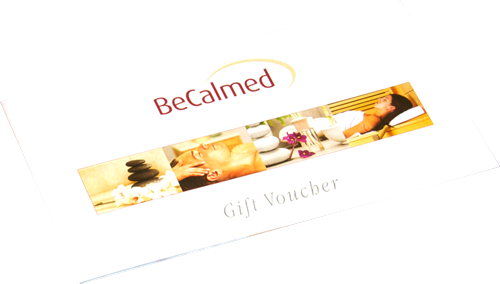 Gift Vouchers Now Available
Order Through Our Online Store