Our range of body treatments use advanced massage techniques and are designed to tone and firm the skin, stimulate circulation, target areas prone to cellulite and drain the lymphatic system to help eliminate toxins. These treatments clear and revitalise the mind while improving the appearance of the skin. We also have therapists trained in pregnancy massage – helping mum to get through an incredible stage of life.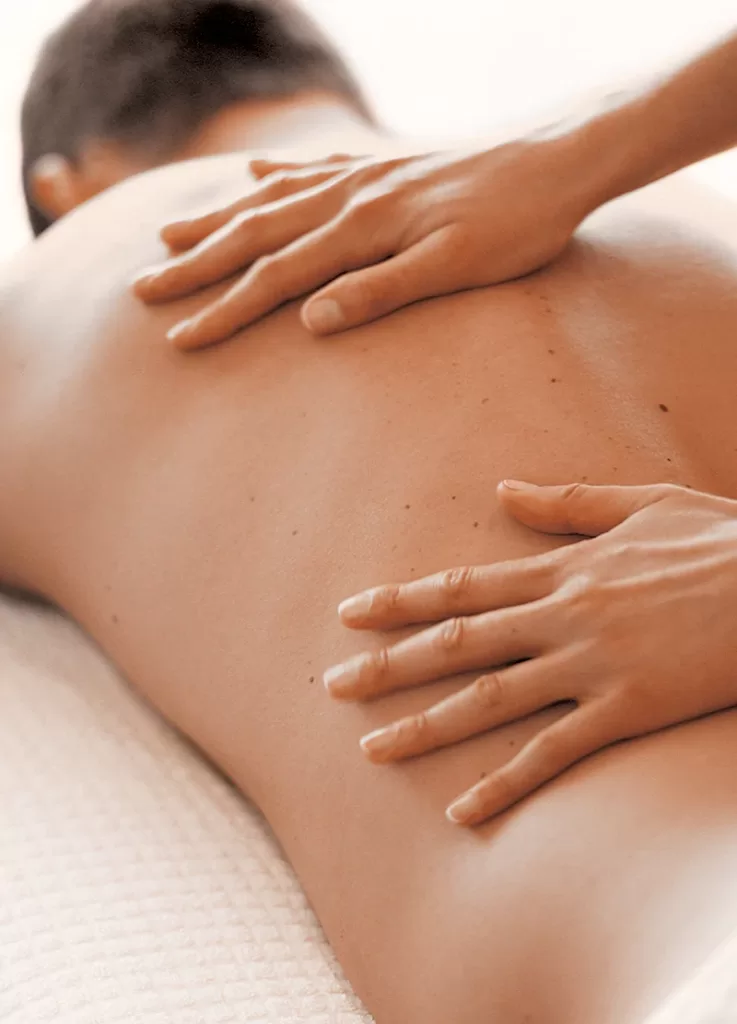 ESPA Total Holistic Body Ritual
This deeply relaxing treatment includes skin brushing, body exfoliation, and a facial cleanse, followed by body massage using essential oils to release tension and restore energy and equilibrium.
ESPA Lifesaving Back Treatment
Body brushing and exfoliation help stimulate circulation and cell renewal. This is followed by an aromatherapy massage and body mask using essential oils combined with warmed Marine Mud.
An exclusive body and skin enhancing treatment to remove dead or dry skin. This complete exfoliation will cleanse and invigorate the body.
ESPA Skin Quench Body Cocoon
Choose from Skin Hydrator Body Wrap or Detoxifying Algae Wrap. These therapeutic and balancing treatments involve skin brushing, gentle exfoliation and an envelopment rich in minerals which is designed to boost the metabolism and speed up the elimination of toxins.
ESPA Stimulating Hip & Thigh Treatment
A specialised ESPA treatment to stimulate the circulatory and lymphatic systems, concentrating on the areas of the body prone to cellulite, fluid retention and uneven skin tone.
Following exfoliation with a special blend of seaweed, salt and oil, a deep, detoxifying massage and lymphatic drainage techniques using stimulating essential oils help to purify and cleanse the body. A course of treatments is recommended to maximise the effects.
Show More
A nurturing body treatment carefully designed for pregnant and nursing mothers to relax the body and tone the skin. This treatment includes gentle exfoliation, massage techniques to areas prone to tension and stress during pregnancy.
This is followed by a warm application of Smooth and Firming body butter and Nourishing body oil to the whole body. Then, gently covered in warm linens, a relaxing scalp massage takes place. This indulgent treatment leaves you glowing, your spirit calm and the skin toned.
Show More
Pre-Natal Relaxation Massage
A wonderful way to ease an aching back, stiff shoulders and sore hips. It can also help get those feel-good, pain-relieving endorphins flowing around your body, leaving you relaxed and refreshed.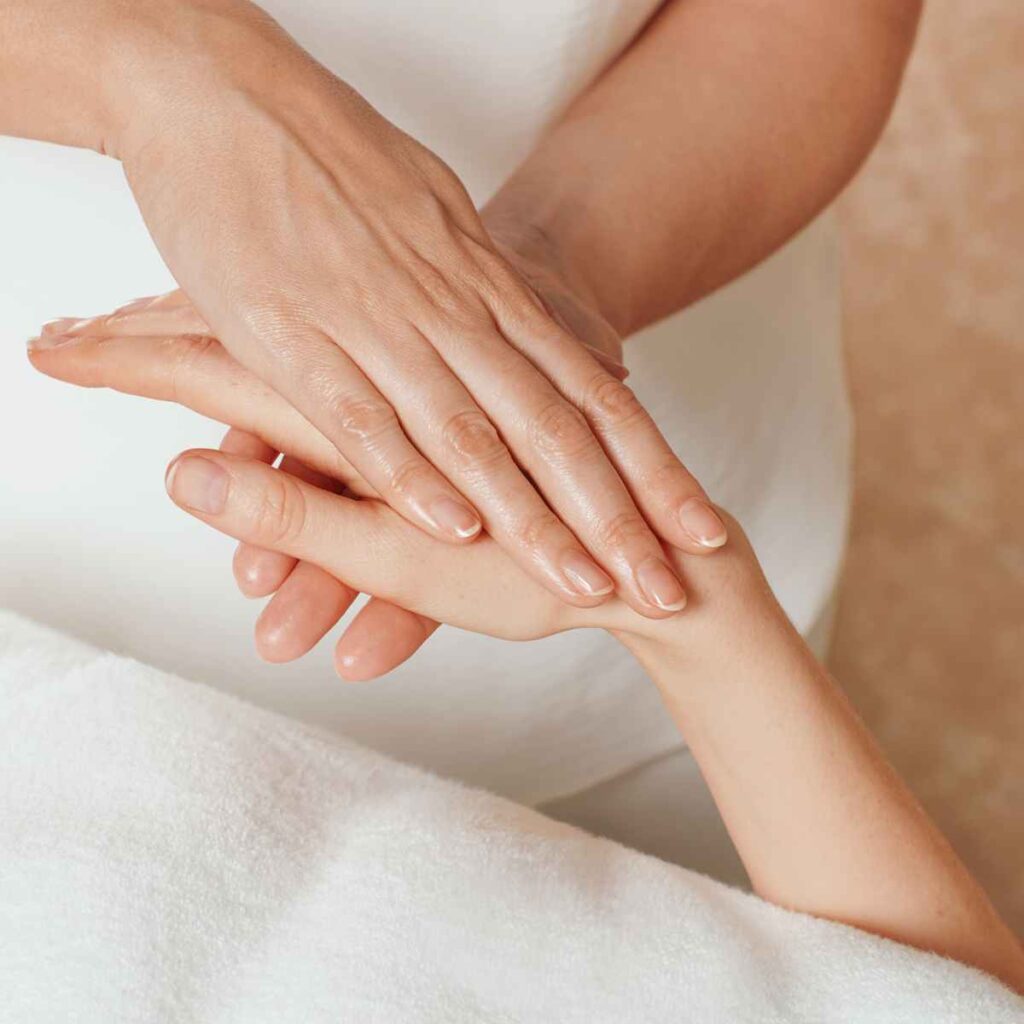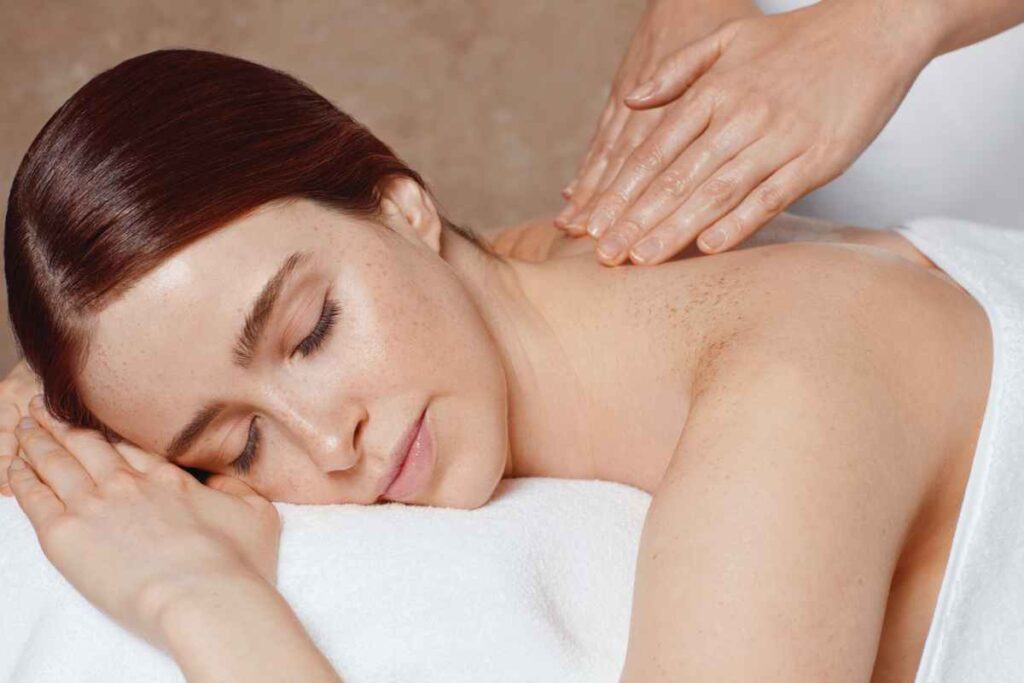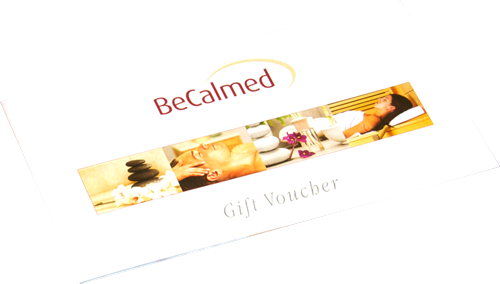 Gift Vouchers Now Available
Order Through Our Online Store