We understand that pregnancy is a very special time in a woman's life, so we have created a selection of treatments that are perfect for mum to be. Our therapists have undergone training in pregnancy massage – helping mum to get through an incredible stage of life.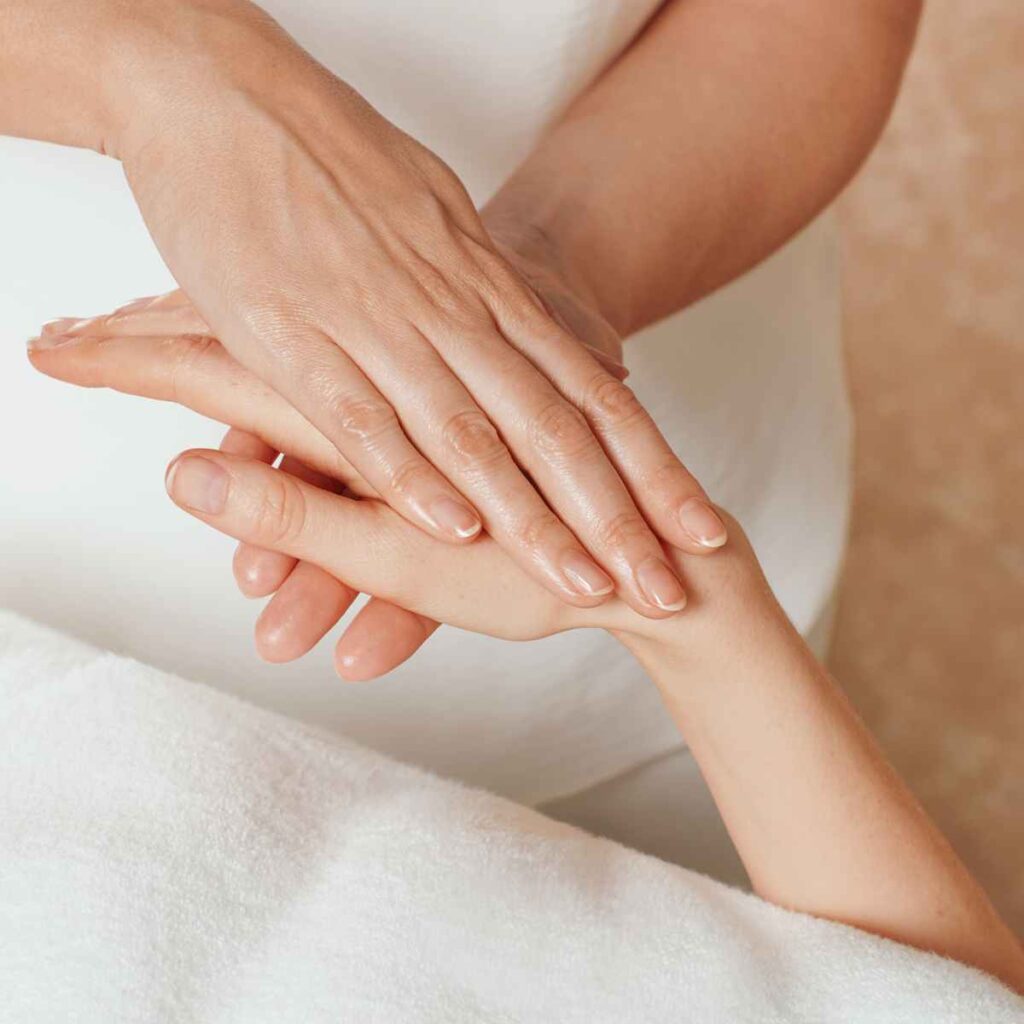 A nurturing body treatment carefully designed for pregnant and nursing mothers to relax the body and tone the skin. This treatment includes gentle exfoliation, massage techniques to areas prone to tension and stress during pregnancy.
This is followed by a warm application of Smooth and Firming body butter and Nourishing body oil to the whole body. Then, gently covered in warm linens, a relaxing scalp massage takes place. This indulgent treatment leaves you glowing, your spirit calm and the skin toned.
Show More
Pre-Natal Relaxation Massage
A wonderful way to ease an aching back, stiff shoulders and sore hips. It can also help get those feel-good, pain-relieving endorphins flowing around your body, leaving you relaxed and refreshed.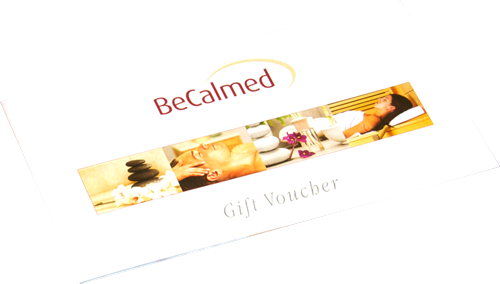 Gift Vouchers Now Available
Order Through Our Online Store