Using top of the range products, we are able to offer a comprehensive range of essential beauty treatments such as waxing, tinting, sunless tanning and mineral make up.
 Finishing Touches is our boutique nail bar and beauty salon that is adjacent to the Red Jet Terminal also offers a wide range of treatments including nail extensions, lash extensions, lash lifting and spray tanning (01983 717434 – www.finishingtouches-cowes.co.uk)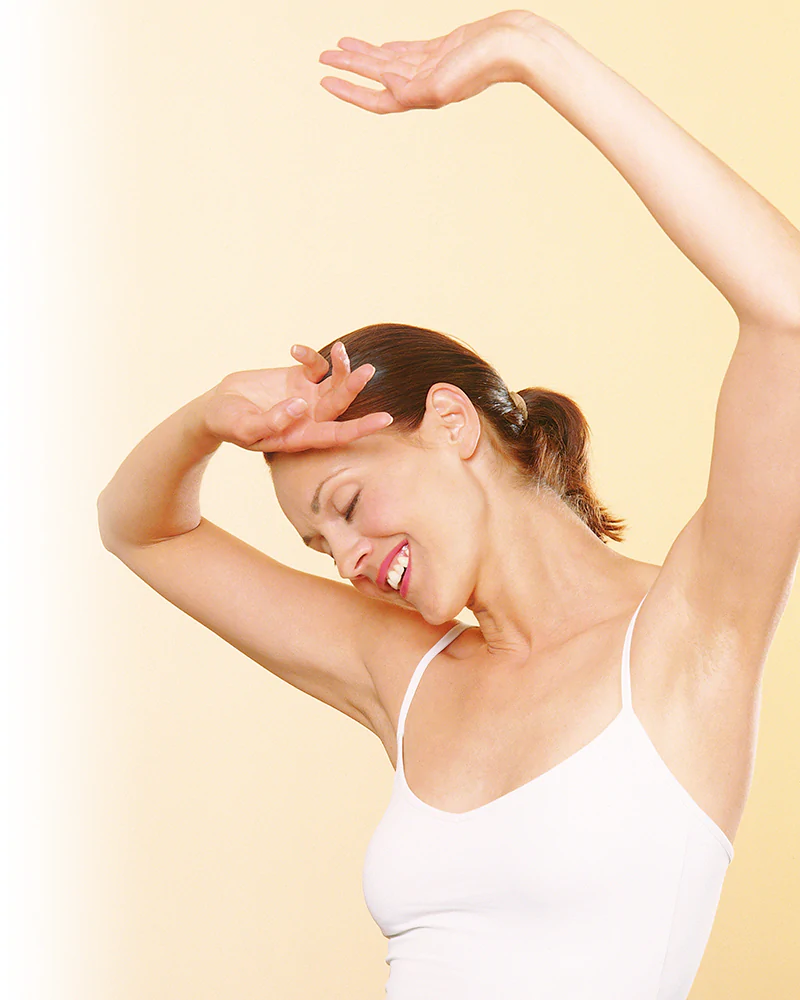 Waxing reduces hair growth when performed at every four to five weeks. While shaving crops the hair at the skin's surface, waxing pulls it out by the root, so it grows back softer, finer, and thinner. Waxing is great for those who are tired of the hassle of shaving several times per week. The more you wax, the less hair grows back.
For most of our waxing, we use Phd Tub wax as it is a very sterile system with no risk of cross contamination due to the disposable applicators.
We use Hot wax in sensitive areas, such as the bikini. The warmth of the wax also opens the pores, making the treatment more comfortable.
Bikini Wax – How to Choose
A bikini wax, takes hair off the sides, outside of your pant line, a Brazilian wax removes most of the hair leaving a small area and the Hollywood removes all hair.
Please note although we offer a range of waxing treatments for men, we do not do male imitate areas.
Eyelash tinting is a process in which dye is applied to the eyelashes to darken them. This can give the appearance of darker, fuller lashes without needing mascara or other makeup products. Eyebrow tinting is the process of applying dye to enhance, shape, darken, and define your brows. Darkening the tiny, fine hairs in and around your eyebrows helps create the illusion of thicker, fuller, and longer brows.
*A tint test may be required
Kissed my Mii has scientifically created an organically based product to create the most natural-looking tan without the harmful effects of UV rays. It contains botanically extracted ingredients and no preservatives.
For the perfect finish we use Mii Cosmetics. Easy to choose, easy to use and easy to understand; Mii gives you the confidence to create a look that is uniquely, completely, unmistakably you.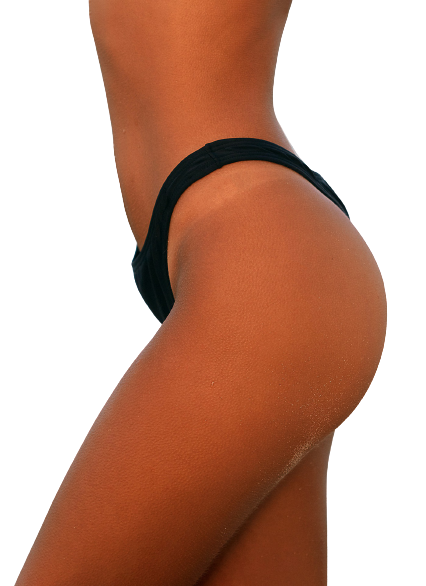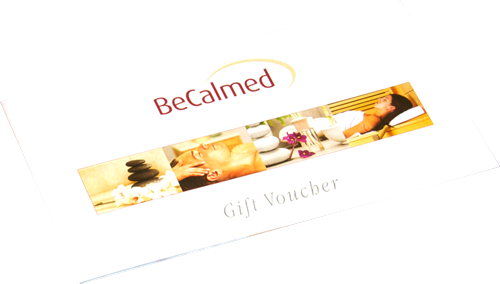 Gift Vouchers Now Available
Order Through Our Online Store