Using warm volcanic stones, Hot stone massage takes the best parts of deep tissue massage, aromatherapy massage and relaxation treatments and combines them together to help you get relief and relaxation at the same time.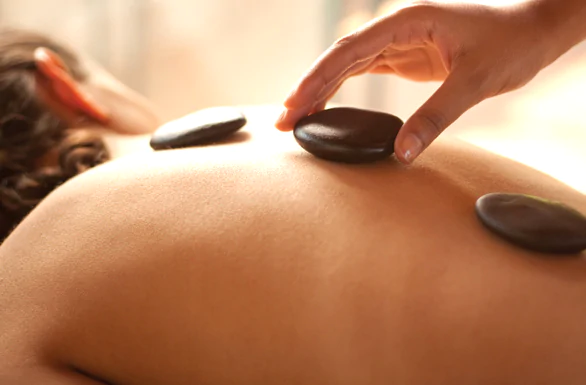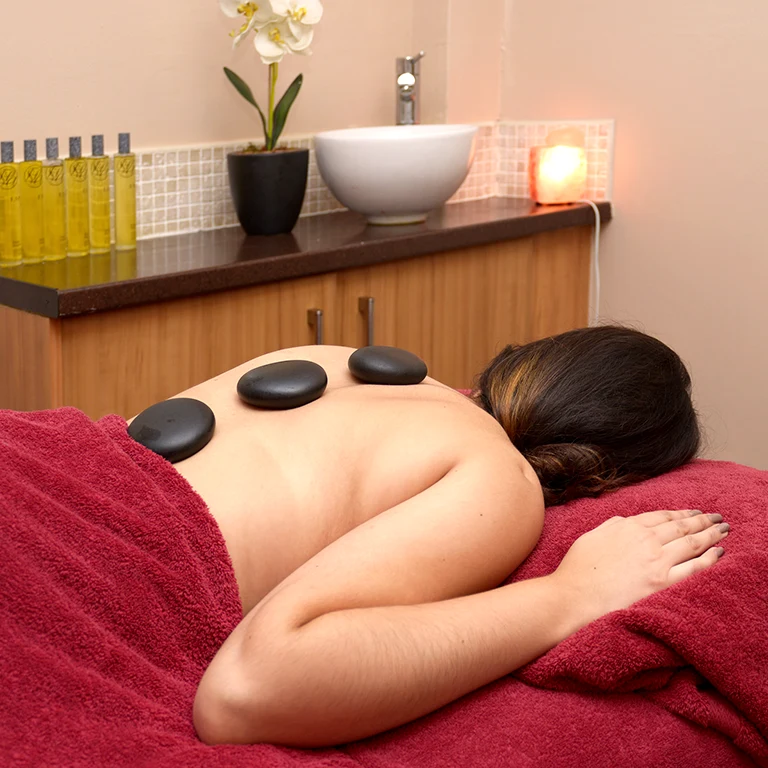 Deep Muscle Release with Hot Stones
Discover lasting relaxation for mind and body with this aromatherapeutic treatment.
Tailored massage with hot stones unravels persistent muscular tightness and discomfort while pure, aromatic essential oils encompass the mind to relieve stress, recharge spirits and leave you feeling rejuvenated.
Treatment Includes:
Aromatherapy Massage with Hot Stones
Scalp Massage
Advanced Back Face and Scalp with Hot Stones
This luxurious combination begins with a cleansing of the back, followed by exfoliation and a soothing back massage to ease away stress and tension.

A relaxed mind and body reflect in the skin's beauty and a hydrating and purifying facial together with a therapeutic scalp massage will compliment this radiance. The use of hot stones brings about total balance in the body, which aids the natural healing process.

Treatment includes
Back exfoliation
Back massage with hot stones
Personalised Facial
Scalp massage
Total Holistic Body Ritual with Hot Stones
Melt away tension and bring your body and mind back into harmonious balance.
Body brushing and exfoliation first smooth and soften skin, followed by an indulgent massage using nourishing essential oils and warmed volcanic stones to penetrate tired, aching muscles. Finally, a comforting scalp massage and gentle stretching allows you to relax and unwind.
Treatment includes
Back exfoliation
Massage with hot stones
Scalp massage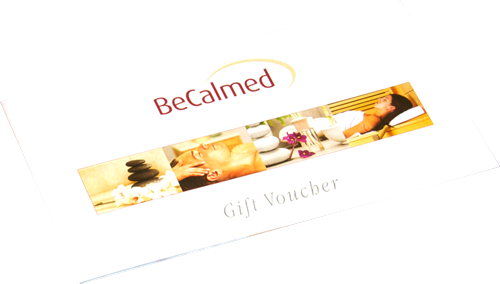 Gift Vouchers Now Available
Order Through Our Online Store